Our first concern is the health and well-being of our clients and customers, as well as those of our team members. You can rely on us to take great care throughout our Sales and Lettings activities as we follow the relevant advice from Government and our professional bodies.
There will be some changes to the way in which we operate whilst our aim will always be to offer the most professional, effective and friendly service to our clients and customers.
The following are the key points of our policy, devised to avoid the risk of infection during the course of our usual business activities.
OUR OFFICES ARE

OPEN

: Our offices are open during our usual business hours and visitors are always welcome (one visitor at a time please, or two if in the same party). Visitors will be asked to remain in the entry area where they can be assisted at a distance that is safe for all. After each visitor(s), the entrance door and area will be cleaned and sanitised. Where surveyors or contractors have borrowed keys, these will be sanitised before being returned to our safe.


HERE TO HELP:

Our team are ready to assist you with your move and will naturally avoid any physical contact with clients, customers and visitors, maintaining a safe distance from everyone, including other team members. All team members have agreed to follow our own strict safety procedures to ensure they minimise any risk to our clients, other team members and themselves. During this time, we will avoid the use of printed media such as letters and sales brochures and will send these as PDFs by email where possible.
VALUATIONS:

Our experienced team are ready to provide in-person valuation visits to clients' homes. We will ask clients to confirm in advance whether anyone at the property, or living there, has any symptoms of a viral illness or whether anyone is considered to be at risk and in which case, we may decide that conducting a virtual valuation is more appropriate. During the visit we will maintain a safe distance and upon request, our team member will wear protective gloves and a face-mask.
VIEWINGS:

We're ready to offer accompanied viewings on our clients' homes, as usual by prior appointment. In the case of occupied properties, we can only conduct viewings where the owner or occupier has confirmed in advance that they have no symptoms of a viral illness and that they know of no reason why they would pose a risk. Up to two viewers from the same party will be able to view but children may not be included. We will ask viewers to confirm in advance that they have no symptoms of a viral illness and that they know of no reason why they would pose a risk.

Where a client is there too, we will ask them to isolate from the viewing party. During the viewing,

we will maintain a safe distance from all and our team member will wear protective gloves and upon request, a face-mask. W

e may ask viewers to wear gloves and a mask also where specifically requested (we cannot provide these). We will ask the viewing party to remain together and with our team member at all times and that they do not touch anything at the property. We are there to open doors and show cupboards etc., On some properties, it may be agreed with our client that, to reduce risks, we only carry out viewings from buyers who are ready to proceed or pre-approved tenants in the case of rental properties. For the same reason, we may only be able to carry out viewings for those that have already seen the property and its location from outside.
OTHER VISITORS TO YOUR PROPERTY:

Where we are sending any visitor to your home, for instance your buyer's surveyor or a contractor in the case of a rental property, we will ask that visitor(s) to confirm in advance that they have no symptoms of a viral illness and that they know of no reason why they would pose a risk. Again for safety, we will also ask you the client or occupier to confirm the same.

This advice and these procedures will remain under constant review and may be updated. We will of course appreciate the co-operation of our clients and customers as we endeavour to operate within this policy. However, despite our best efforts, we cannot be held responsible for any action of others that might increase risk.
I know that my team will do everything possible to safeguard our clients and customers whilst carrying on our everyday business.

Thank you for your patience and understanding.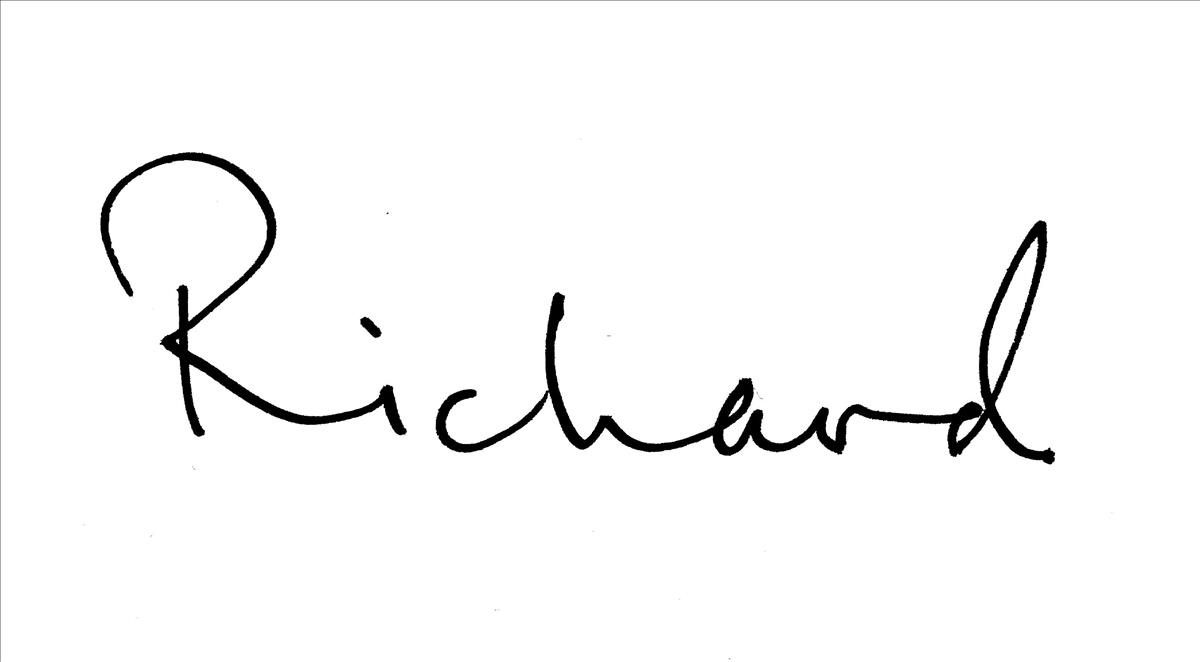 Richard Saunders
updated 27 June 2020